Ahhh, I decided to get a Livejournal. Yuppers. :]
I've pretty much been stalking around, but never had the courage to make one myself. Welp, here I am now.

So...let's see where this goes.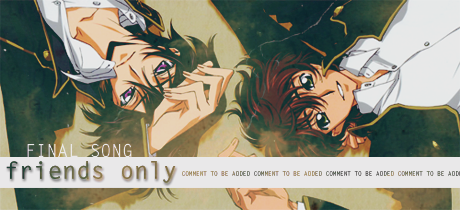 My journal is friends only! If you would like to be added, please comment in this post.